EuroAgentur www.hotelmozart.cz
Procedures
Healing procedures are provided on site in the medical facilities of the

EA Hotel Atlantic Palace****

based on curative roster set up by medical specialist

.
We will be happy to provide you with additional information at your request.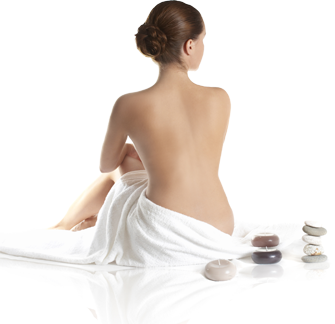 Treatment program
Initial medical examination (including prescription of treatment program, diet and drinking regimen)
3x daily drinking cure
1 main procedure/day
2 additional procedures/day (Sunday day of rest)
Main procedures
Peat applications
Pearl bath
Massage bath
Underwater massage
Peat bath
Carbon bath
Dry carbon bath
Classic massages
Instrument lymphatic drainage
Reflexology massage
Individual therapeutic physical gymnastics
Additional procedures
Electrotherapy
Magnetotherapy
Paraffin gloves
Inhalation
Pneumo Puncture
Oxygen therapy
Laser
Ultrasound
Biolamp
Other paid procedures
Manual lymphatic drainage
Classical full massage
Reflexology foot massage
Aroma massage
Gerovital
Copyright © 2007-2022 EuroAgentur Hotels&Travel a.s.